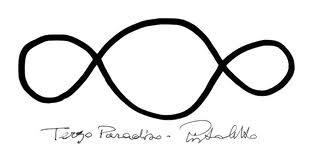 The Z Corps Squadron are a group of men and women in the spirit world that protect the rebirth cycle. 
The Squadron his home to the Z Corps in the spirit world. Each Squad has is own space in the Squadron. The Squadron as a whole functions like a military base with each squad being responsible for different task.
There are seven squads with the Squadron each headed by a Captain. After the Captain comes a Lt. and eigh other seated officers that often head of units inside of the Squadron.
Squad Six : Also known as the Pucshiment Force. This squad is in charge of the jail in the Squadron as well as policing the Z Corps memebers that go rogue. There Captain is the Head Captain of the Squadron.Edit